One More Cloud
Who We Are
OMC provides specialized hosted cloud services. In 2009, we launched Websolr the first cloud hosted Solr as a service — in the original batch of Heroku addons. In 2012, Bonsai followed to be the first hosted Elasticsearch as a service on the market.
Our company is small and independent. Since day one — we've been self-funded, profitable, and beholden to our customers alone. Our entire team, starting with the founders, is comprised of developers, engineers, scientists, and designers. We have a passion for providing useful tools and services for developers and businesses.
We manage the search engines for e-commerce applications, social media sites, magazine archives, classifieds search, job boards, resume search, CRMs, CMSs, and more. We've been fortunate to serve teams at bothstartups and established sites. Our customers include teams from: Airbrake, Best Buy, Bullhorn, Couchsurfing, Ello, Fairfax Media, GitHub, Heroku, Muck Rack, OfferUp, Pinterest, Scripted, wikiHow, and more.
Our Products

Enterprise-grade search powered by open-source Apache Solr. Hosted by a team with over 6 years of expertise in cloud operations and search. Websolr is fast, reliable, and backed by expert support and advice.

Bonsai is a fully managed full-text search engine powered by the open source Elasticsearch project. Bonsai is the quickest way to get started, the best value for most projects, and when it's time to scale, we have deep expertise to come alongside and help.
Our Team
We wear a lot of hats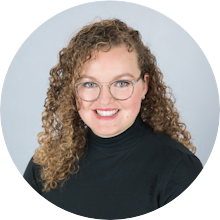 Allison Zadrozny
Austin, TX
Lead Designer & Front End Engineer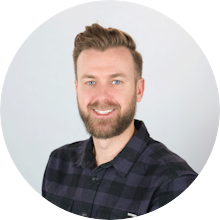 Brian Pedersen
San Diego, CA
Head of Sales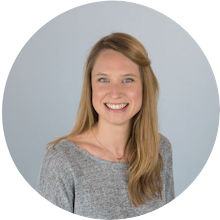 Christine Oen
Austin, TX
Lead Product Engineer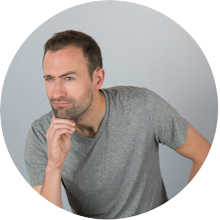 Dan Simpson
San Diego, CA
CTO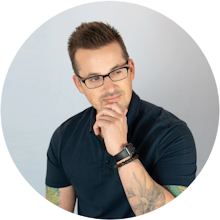 Dru Sellers
Austin, TX
President, COO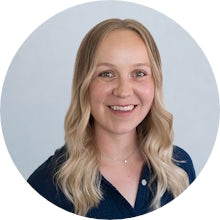 Emily McLenachen
San Diego, CA
SDR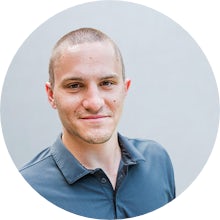 Kevin Herro
Saint Paul, MN
Platform Engineer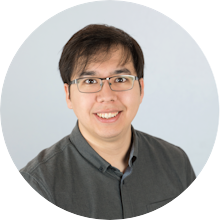 Leo Schuster
Austin, TX
Customer Success Engineer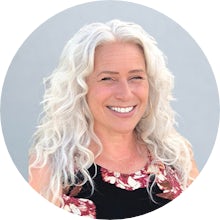 Lisa Watts
Austin, TX
Office Manager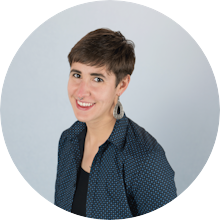 Maddie Jones
Boulder, CO
Customer Success Engineer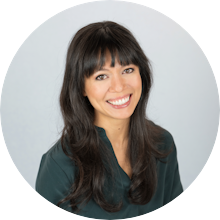 Melissa Allison
Austin, TX
Director of Operations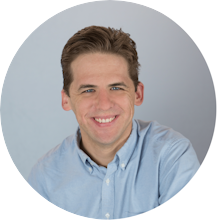 Nick Zadrozny
Austin, TX
Founder & CEO
Rob Sears
Omaha, NE
Director of Customer Success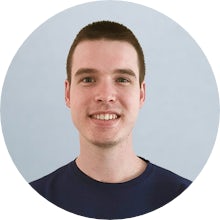 Sam Oen
Perth, Australia
Platform Engineer